ISIS-Linked Group Advance Jail To Free 8 Comrades in Philippines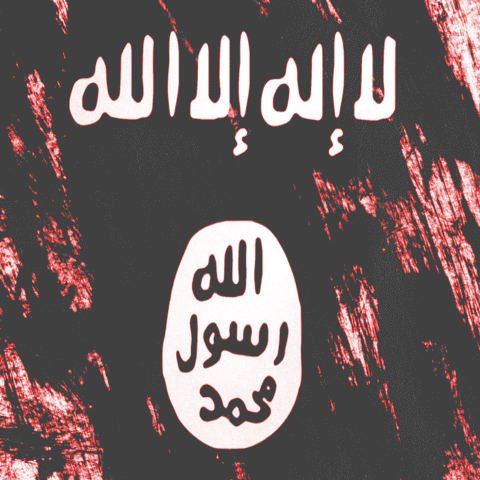 ISIS-Linked Group Advance Jail To Free 8 Comrades in Philippines
At Cagayan de Oro, in southern Philippines, Muslim extremists supporting ISIS have freed 8 terrorists in a daring attack that also allowed 15 other inmates to escape from a provincial jail.
Police said that about 20 heavily-armed fighters of the Maute terrorist group stormed the Lanao del Sur provincial jail in Marawi city before nightfall Saturday. They disarmed the guards and rescued their 8 comrades, including 3 women. The attackers also seized 2 rifles from guards.
Police today said the 8 terrorists were arrested by army troops and police when they were caught with a homemade mortar shell in a van in Lanao del Sur's Lumbayanague town. The Maute group is a new band of armed Muslim radicals, who have pledged allegiance to ISIS.
Comments (0)
Leave a comment