TRAI recommendation on free Internet possible this week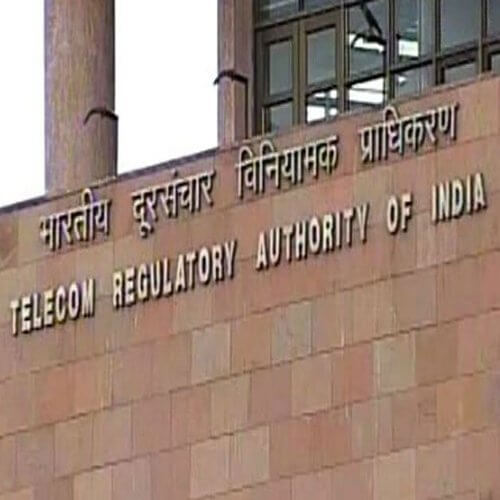 TRAI recommendation on free Internet possible this week
Telecom Regulation Authority of India(TRAI) is expected to release its recommendations on free data services this week in the wake of its ban on free internet platforms. The chairman of TRAI, RS Sharma told that, "We expect to issue recommendation on free data service by end of this week.".
TRAI launched proposals in May 2016 to explore models for providing free Internet services to consumers within the Net neutrality framework, months after barring platforms like Facebook's Free Basics and Airtel Zero under its differential pricing rule.
The regulator, which is exploring a 'toll free' number like facility for accessing online platforms, received comments from 11 telecom operators and Internet service providers, 25 companies and organisations, 14 individuals who addressed questions raised in the paper and hundreds of one line comments from individuals on the proposal.
Internet-based companies like Times Internet, Hike Messenger appreciated the move, but with a foresight that the final regulation should not defy the principle of net neutrality. Majority of individuals who responded to TRAI's paper to frame rules for providing free internet service apprehended that an attempt to create a framework for free data may defy net neutrality principles.
The chairman said that consultation paper on net neutrality will also be issued within a fortnight. TRAI has launched pre-consultation paper on net neutrality in May 2016 seeking to put in place an overall framework for Internet usage in the country.
There has been a conflict between Internet companies, telecom operators and consumers interest on the issue of net neutrality. While all the three major stakeholders (Internet companies, telecom operators and consumers) favour net neutrality, they define it differently from their standpoint. TRAI has partially addressed the issue of net neutrality like differential pricing and, through a separate consultation paper, is in process of exploring model for providing free Internet within framework of net neutrality. TRAI has sought views on approach that "India's policy and/or regulatory approach" should take in dealing with issues relating to net neutrality.
Comments (0)
Leave a comment