Reliance Jio justifies its Happy New Year Offer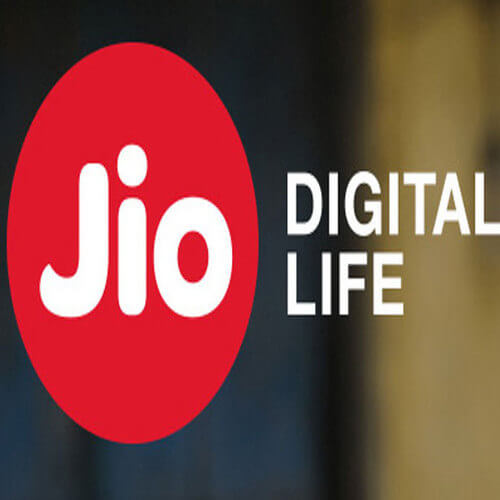 Reliance Jio justifies its Happy New Year Offer
Reliance Jio has told Telecom Regulatory Authority of India that its Happy New Year Offer, which provides free voice and data services to customers, does not violate any of the existing norms that requires promotional offers to be limited to 90 days. Replying to clarification sought by Telecom Regulatory Authority of India (TRAI) on it extending the free call and data offer till 31 March 2017 after the promotional 90 day period expired on 4 December 2016, Reliance Jio sent a detailed note explaining how its Happy New Year Offer was different from the inaugural offer and does not qualify to be termed as predatory.
The response was to TRAI's letter dated 20 December 2016, in which TRAI asked Jio, why its Happy New Year Offer should not be seen as "violation" of regulatory guidelines, and also why the offer of free data under the promotional scheme should not be treated as an extension of Jio Welcome Offer.
Jio has been maintaining that the latest Happy New Year offer is substantiatively different from the Jio Welcome Offer (that commenced on 5 September 2016) as 4GB of free data per day was being provided under initial offer, while in new one, 1GB (under Fair Usage Policy) would be provided. Jio is believed to have also emphasised that tariff plans have multiple components and if even a single component is altered, it cannot be construed as the same offer or its extension. Also, they contend, that in the Welcome Offer there was no option of renewal or payment after the 4GB limit was exhausted, but in the new Happy New Year offer, customer can recharge both data and the promised speed.